By Tom Godfrey
In the last few days I have seen U.S. vehicles filled with tourists from New York City, Florida, Ohio, Georgia and even Texas cruising around our city.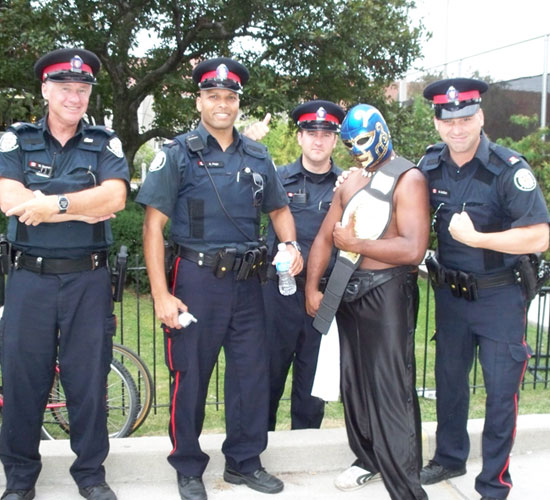 It seems like we are teeming with visitors here for the Pan Am Games and now the Toronto Caribbean carnival parade that takes place next week.
The visitors remind me of what a beautiful city we live in. Visitors love it here and most do return because we are a friendly bunch and the city is safe and clean.
But as we know there are simmering concerns in the community, like the uncalled for street checks of young men by Toronto police, that when corrected will make our quality of life even better.
Partiers driving or flying to Toronto for the August 1 parade are here to visit family or friends, eat some good food and jump up behind the bands near the water. They feel free and for the most part, Toronto cops stand back and keep things safe for all.
See more at: http://sharenews.com/as-u-s-tourists-visit-toronto-carding-remains-an-issue/