Details

Written by Ajamu Nangwaya
By Ajamu Nangwaya
The voting mobilization campaign is ignoring the lessons of history on the true source of social change. Social movement activism is the difference-maker in forcing the political and economic elite to deal with the needs of the oppressed.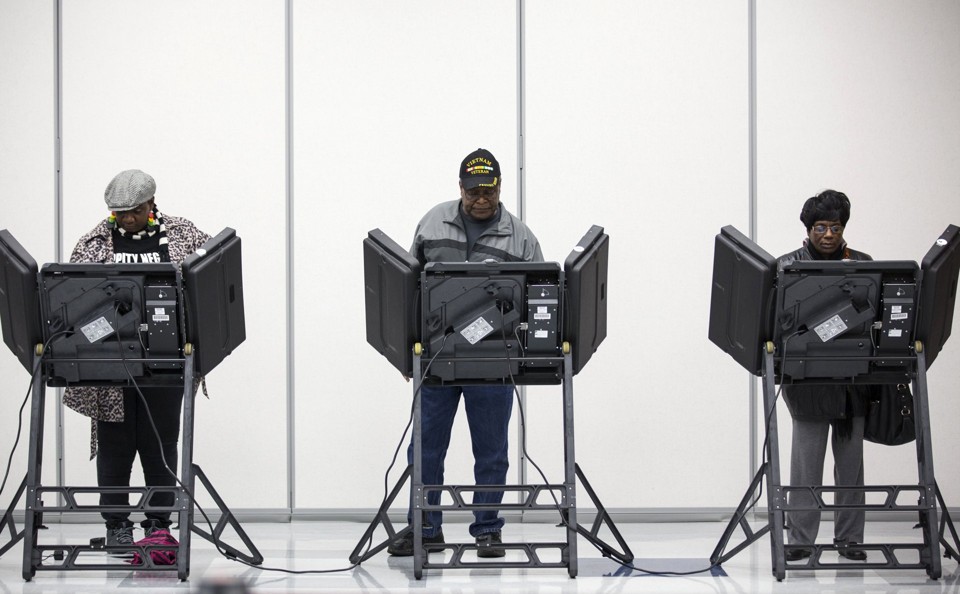 In Ontario, the Yonge Street Uprising forced a social democratic regime to create anti-racist and equity programs. Voting in elections did not contribute to this change in government policies.
The limited concessions by Ontario's political system on the issue of police violence are the result of resistance in the streets and not the outcome of voting.
In the United States, Afrikan-Americans' protest in the streets and the development of militant organizations brought an end to apartheid in the South and political concessions in the North and South.
Whenever social movement activism is at its lowest, the political system tends to retake most of the gains that were won during the peak of mass resistance.
Black votes do not matter. Afrikan-Canadians fighting for social change from below, in principled alliances with other oppressed groups, is what really matters.
The verdict of history is on the side of Emma Goldman.
Read more at: http://sharenews.com/do-black-votes-really-matter/